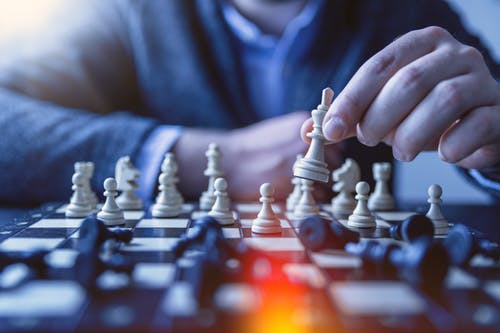 Are you visiting Canada for an extended period? Do you have a medical condition that could pose a risk to public health? As a visitor, you may need to undergo a medical examination as part of the immigration process.
We listed some of the most frequently asked questions (FAQs) about the Canadian immigration medical exam.
1. What is a medical examination?
A medical examination is a series of tests and assessments conducted by a licensed physician that assesses your overall health and whether you have any diseases or conditions that could pose a risk to public health. The examination results will be used to determine if you are eligible to enter Canada. See this link for more details.
2. Who needs to undergo a medical examination?
Generally, anyone applying for permanent residence in Canada must undergo a medical examination, as well as anyone applying for a temporary resident visa for stays longer than six months. If you are applying for temporary residency for work or study purposes, you may also be required to have a medical examination.
3. What does the medical examination involve?
The medical examination will vary depending on your age and health but generally includes a physical exam, a review of your immunization history, and blood and urine tests. You may also be asked to provide chest x-rays and/or other diagnostic tests, if necessary.
Note that not all physicians can perform your medical test. Make sure you visit a panel physician authorized by the Immigration, Refugees and Citizenship Canada (IRCC), like these panel physicians in Markham.
4. How much should I pay for the medical test?
The cost of the medical examination varies depending on the country you are applying from and the visa type you are applying for. However, the average price is between 150 CAD to 250 CAD. Children below 18 often have lower fees because they need fewer tests.
You may find GTAMed (a panel-approved facility in Markham) prices here as a reference.
5. What should I prepare for the medical examination?
There are some things you can do to prepare for your medical examination:
Bring your immunization records to your appointment.

Bring any related medical reports or test results if you have a chronic health condition.

Drink plenty of water before any urine tests.

Avoid drinking alcohol at least 24 to 48 hours before your appointment.
6. What will happen if I am found to be medically inadmissible?
If your test results show you are medically inadmissible, you are not allowed to enter Canada. The reasons for this can vary but may include:
Having a contagious disease.

Posing a danger to public safety.

Being a financial burden on the Canadian health care system.
In this case, you may be qualified for a medical waiver that will allow you to enter Canada. Alternatively, you may undergo treatment in your home country, making you eligible to enter Canada.
Appealing a decision of inadmissibility can be a complex process. You must seek professional help if you are in this situation.
The bottom line
The Canadian immigration medical exam is a requirement for many individuals looking to enter Canada. It is important to be prepared for the exam, both mentally and physically. If you have any questions or concerns, speak with a qualified panel physician before your appointment.